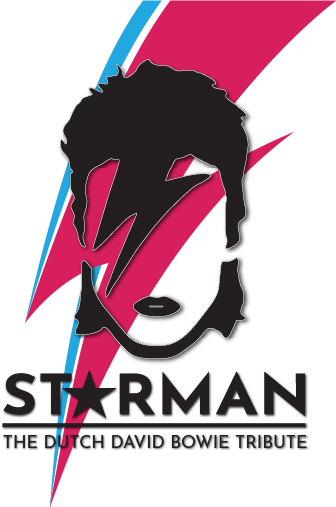 The Dutch David Bowie Tribute
Starman - The Dutch David Bowie Tribute is een negen-koppige Nederlandse David Bowie tribute band, opgericht in 2019. Aangevoerd door frontman Rias Baarda brengt de band een zeer oprechte hommage aan het kleurrijke leven van David Bowie.
Als finalist van het tv programma 'The Tribute - Battle Of Te Bands' en gewaardeerd door de oud-bandleden van David Bowie zelf, mag deze band zich misschien wel de beste David Bowie tribute ter wereld noemen.
Website
---
Terug naar overzicht